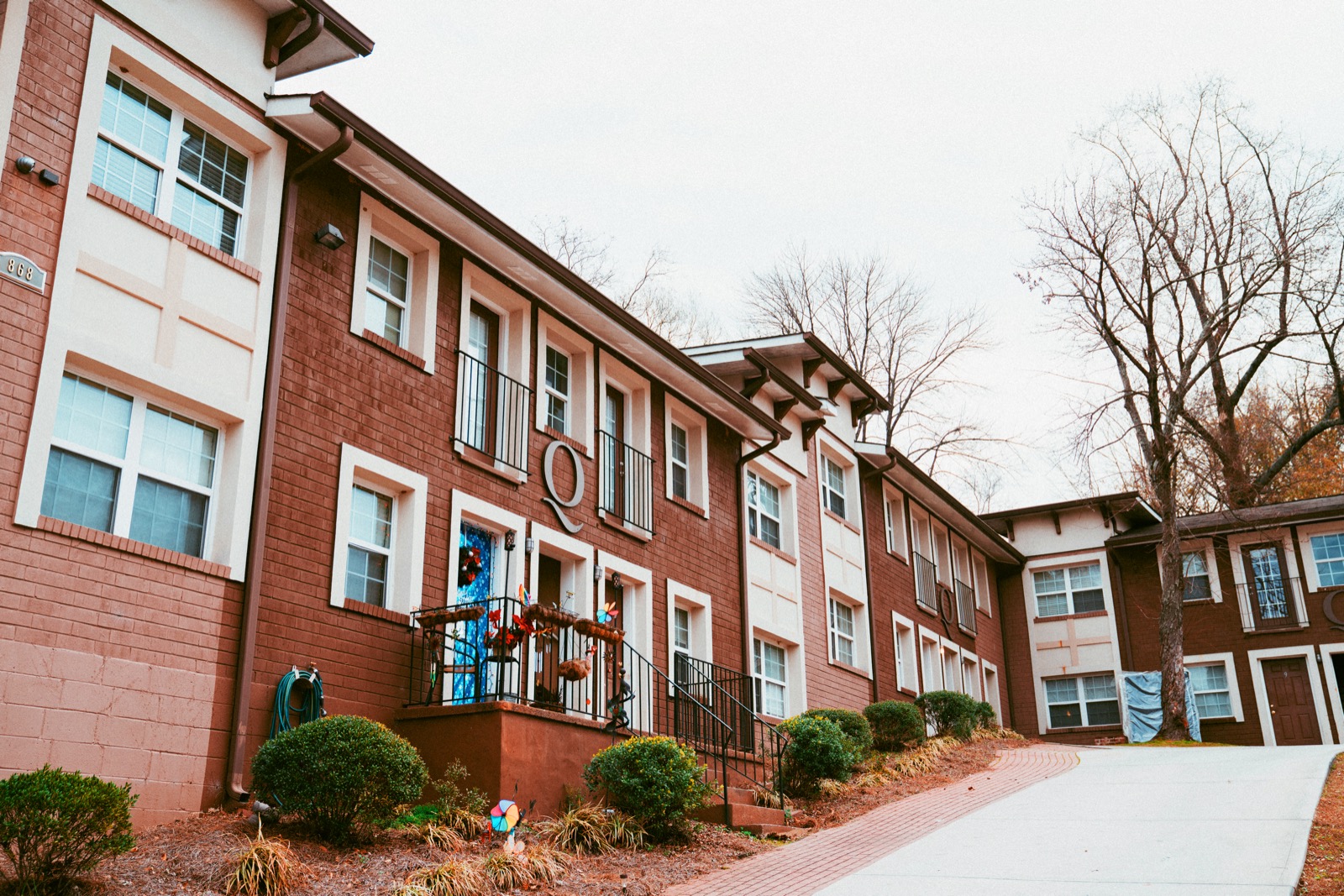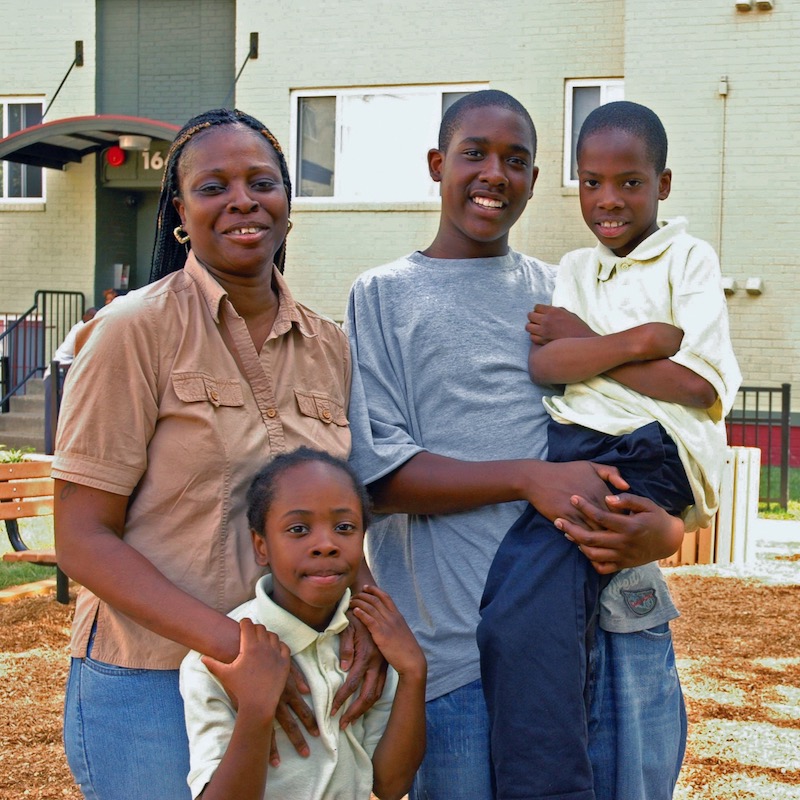 Preservation
NEXT
A Preser​vation Toolkit for
Small- to Medium-scale Multifamily Properties
This Preservation Toolkit aims to equip established and emerging developers, existing owners, and housing providers with the resources, information and tools they need to acquire, rehabilitate, and preserve the long-term affordability in their communities.
A Preservation Toolkit for Small- to Medium-scale Multifamily Properties
As the United States continues to see a shortfall in its housing supply, rents continue to outpace household incomes while units with lower rents have continued to fall out of the supply. These dynamics have exacerbated a housing crunch, especially for low- and moderate- income households and families. To tackle this challenge, we must build more homes, preserve the homes we already have, and support the stability of housing providers and households.
Keep Reading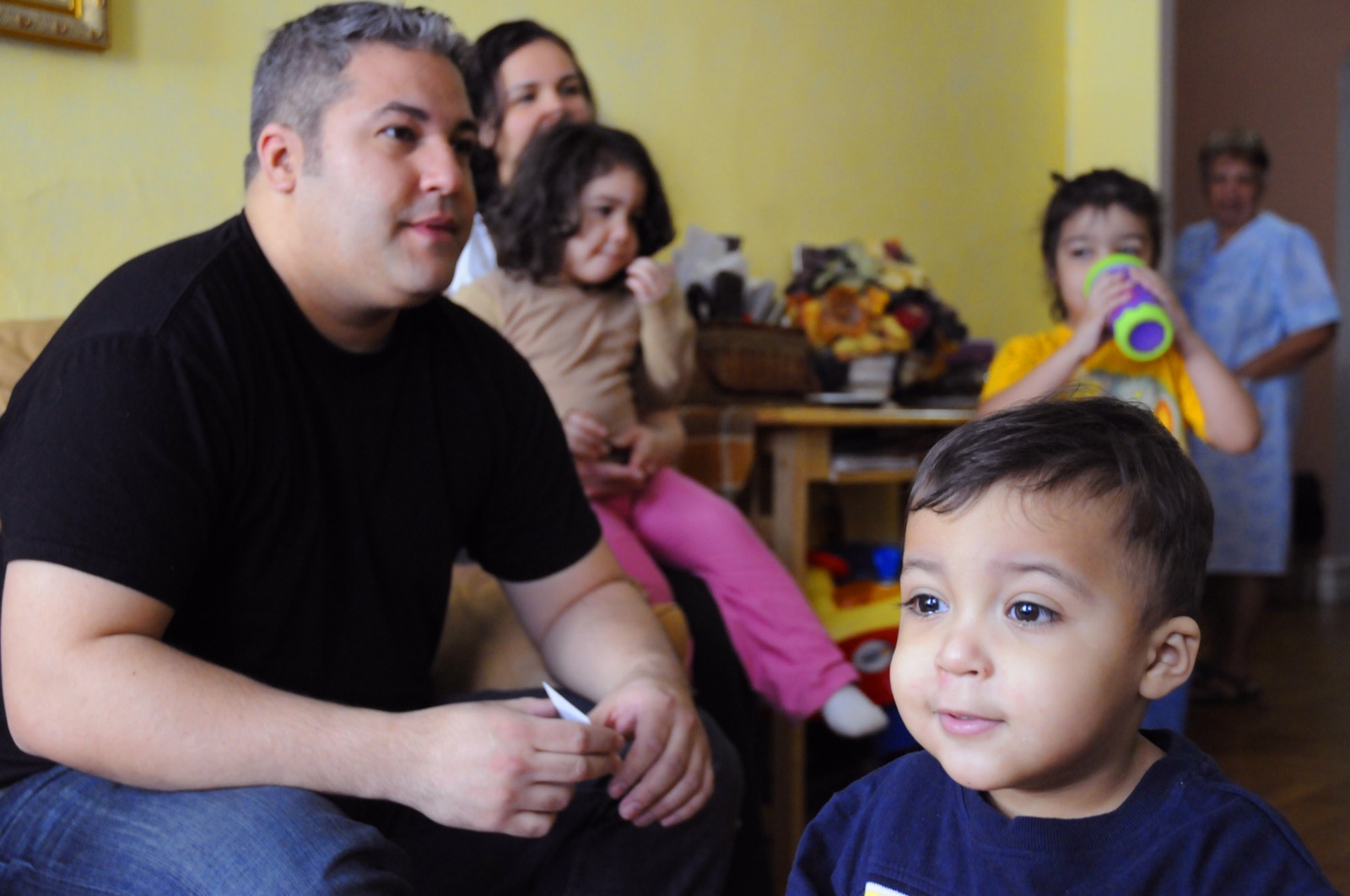 State of the Market
This feature discusses housing market conditions, preservation needs and opportunities, and key stakeholders involved in preservation in specific regions across the country.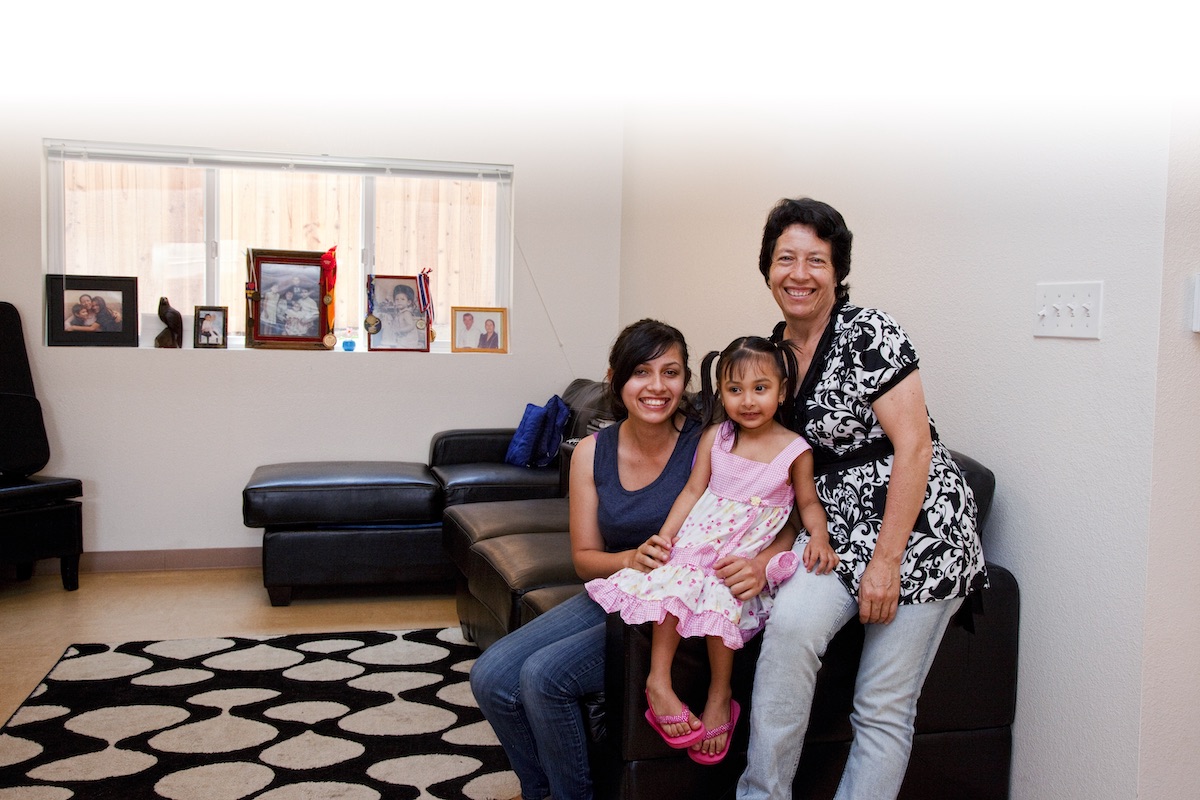 Issue Briefs
Learn more about key aspects of the preservation process
Case Studies
Learn more about successful and creative approaches for small to medium multifamily
preservation
in different housing markets.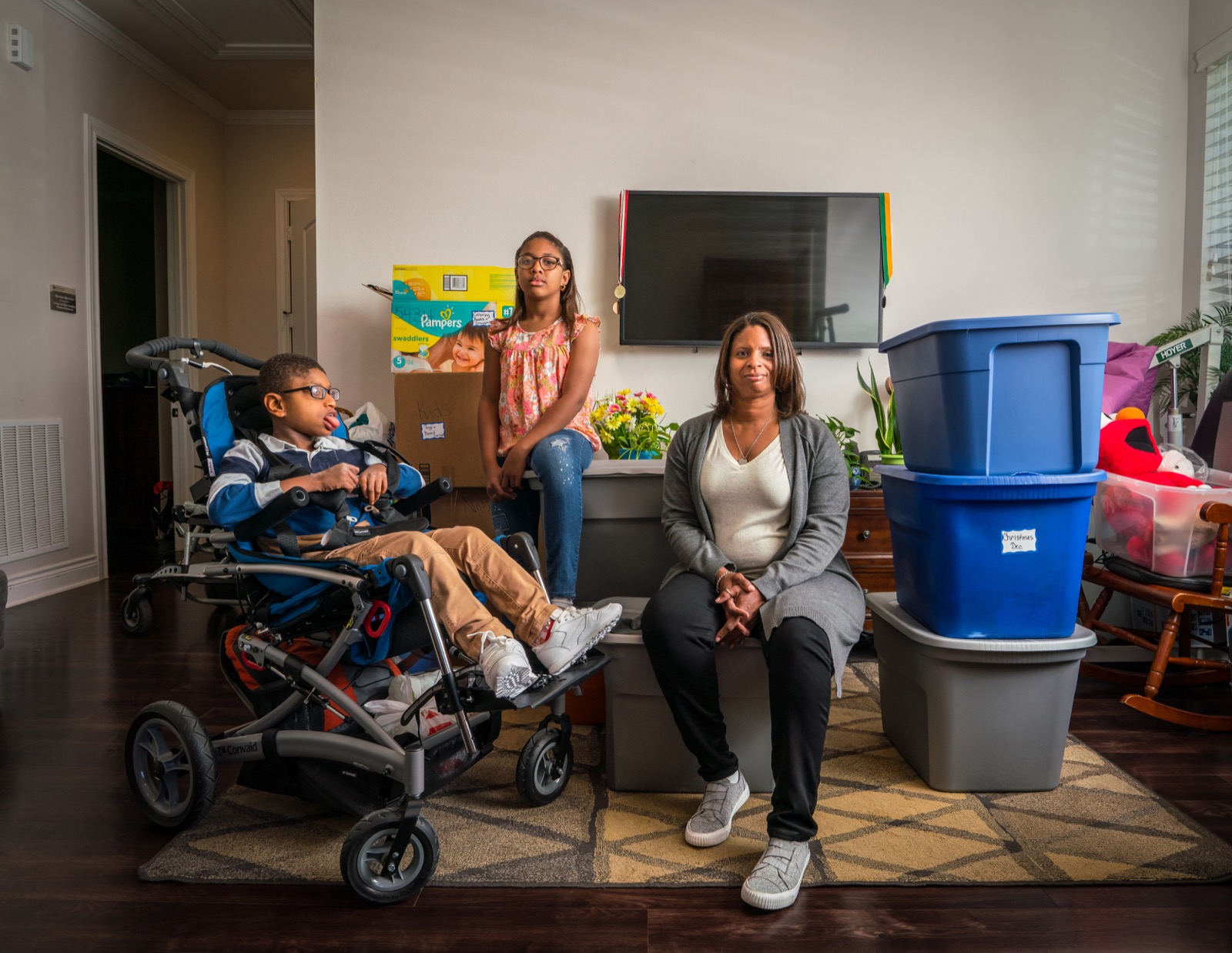 A Special Thank You to the Funders of This Project
This resource was made possible with funding from MacKenzie Scott, Kaiser Permanente, and CIT Bank. Many thanks to our funders; this resource would not have been possible without your support.